Welcome
We are a company with100% Polish capital. We specialize in the production of high quality plaster mortars, coats, adhesives and primers. The quality of our products is confirmed by tests in accredited laboratories. For production on an automated production lines we use raw materials supplied by reputable producers of guaranteed quality.
Our technology department is constantly working on improving our products. We are open to suggestions and expectations of our clients who actively participate in the process of implementing and improving the products we offer.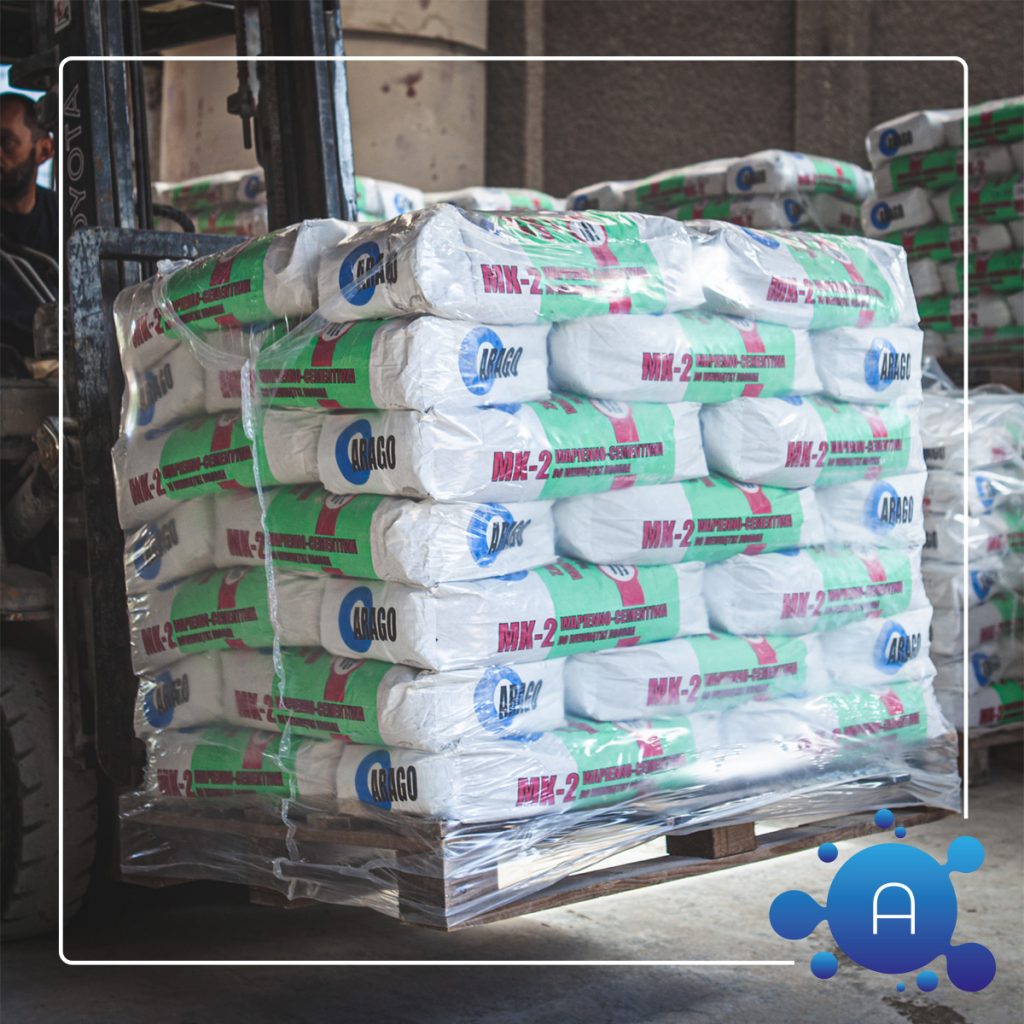 ---
Współpraca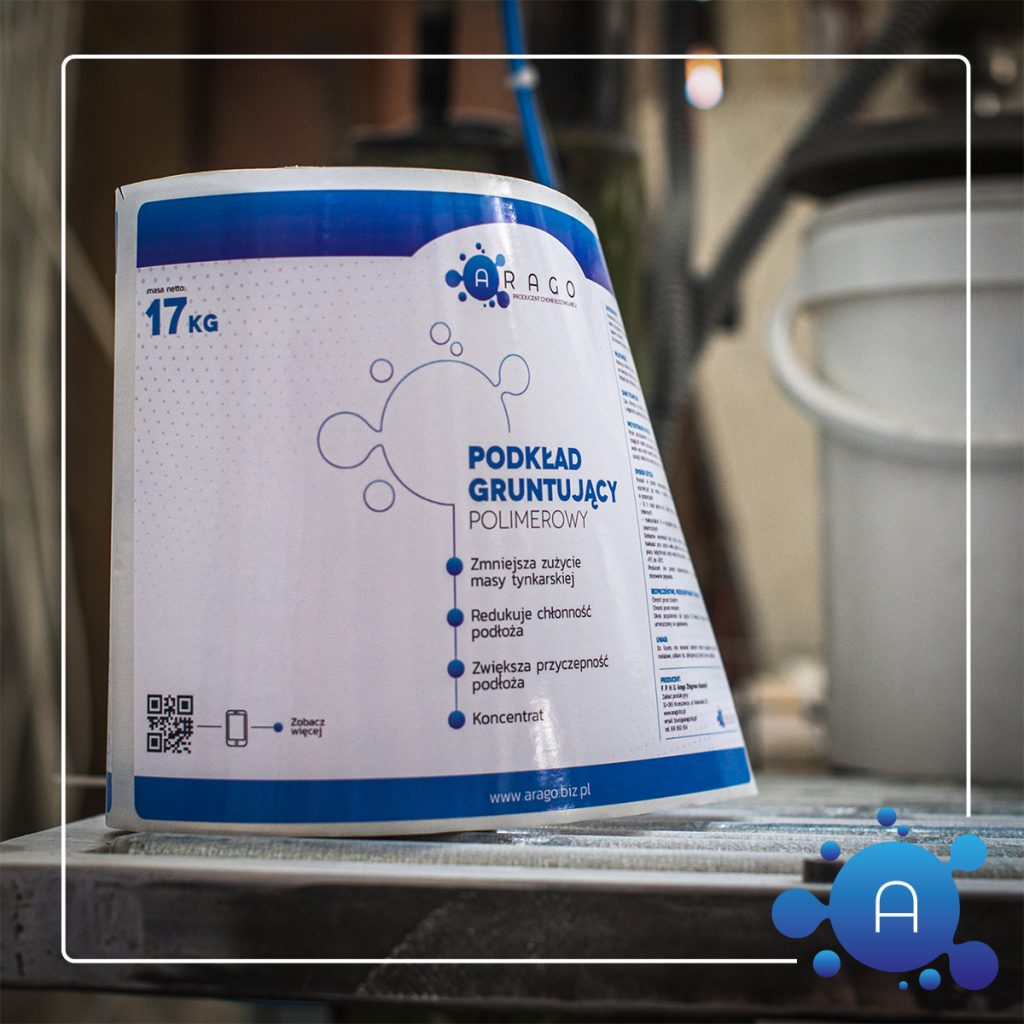 Każdego Klienta traktujemy indywidualnie – wspólnie dobieramy najlepsze materiały do konkretnych projektów i dbamy, by materiały były dostarczane na czas.
Nasza dystrybucja obejmuje przede wszystkim tereny województw małopolskiego, śląskiego i mazowieckiego, jednak nie wykluczamy dowozu materiałów w inne regiony – w takiej sytuacji zachęcamy do kontaktu, na pewno uda nam się dojść do porozumienia.
Jako że nie prowadzimy sprzedaży detalicznej, zachęcamy do sprawdzania aktualnej oferty i kontaktu telefonicznego lub mailowego, by ustalić warunki współpracy.
---
In commercial matters please contact:
jacek.janczewski@arago.pl lub telefonicznie +48 604 243 419